Come to the reunion of Survivor: Morocco! It is @ 7:30 to 8:00 pm EST (whenever I get on)
It will include:
Player of the Season
Season Review
Cast Interviews
A Preview at my Next Chat Survivor!
+Much more!
Be sure to join us!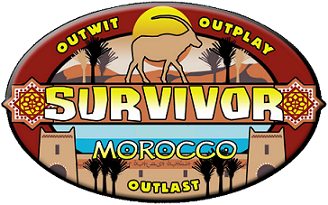 Cast: To be interviewed, just comment below!