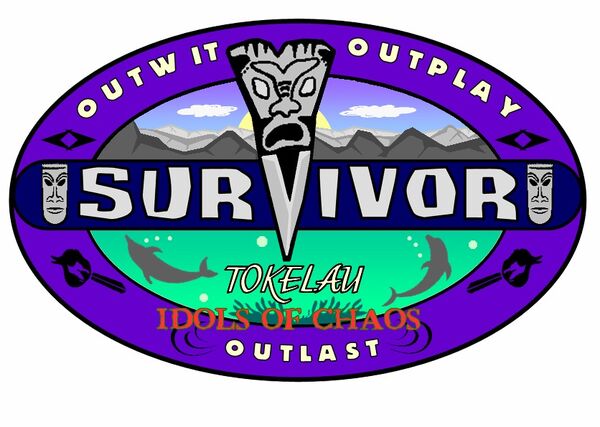 I need 12 Players. Tribe Assignment Will Be Decided Later On! Join If You Want To Play A Great Game!
APPLICATION FORMAT
A MANGATAR IS REQUIRED TO JOIN THE GAME
1. Name:
2. Username:
3. Three Adjectives To Describe You:
4. U.S Survivor Contestant You Are Most Like:
5. Your Mangatar:
Official Cast

Nuno

Lucky

Ali

Edgar

Kaedan

Koror

Brian

Jordan

Blake

Andrew
CLUE: "When Spider Webs Unite, They Can Tie Up A Lion."