Chat Survivor 34: Hawaii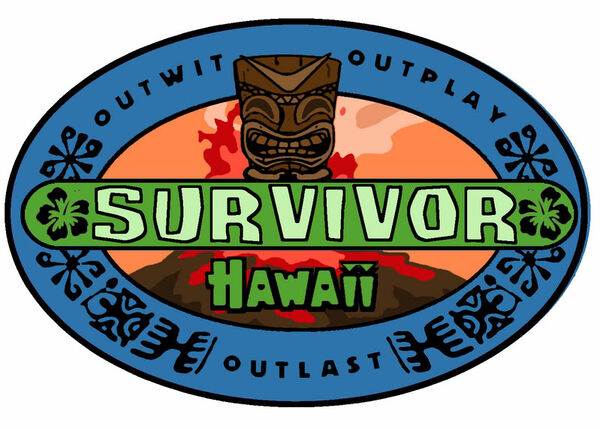 Hello everyone, I am creating my second Chat Survivor season, which is the 34th overall. This season is Hawaii, and I hope to expect around 8 people. Chat Survivor 34: Hawaii!
I have it planned for 7PM EST tomorrow (being Saturday 19th). Let me know in reply's if you can make it or whether the time needs to be changed to try and suit everyone. Thanks and happy Chat Survivor-ing!